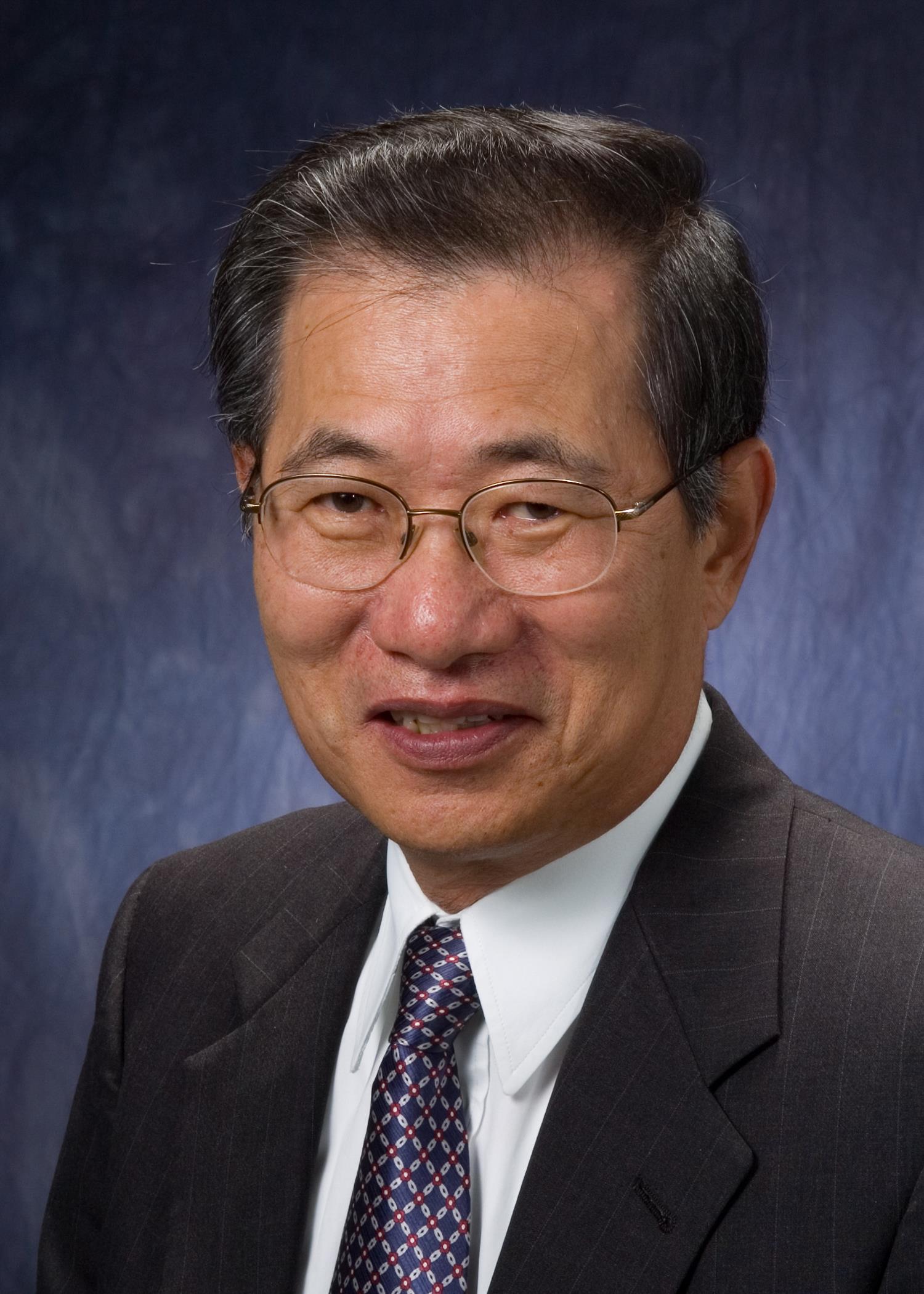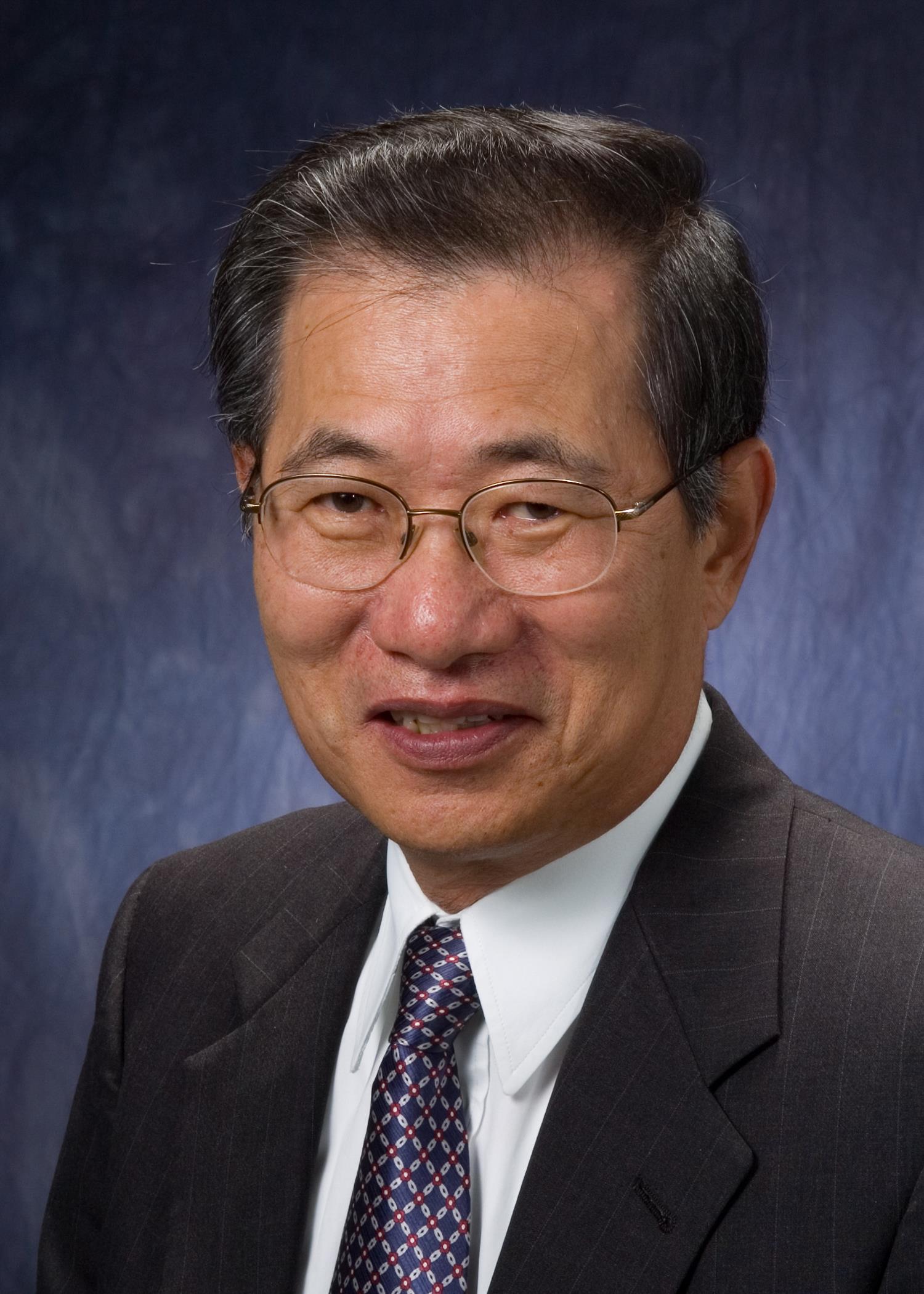 Education
1964, 학사, 서울대학교, 원자핵공학과
1967, 석사, Texas A&M University, Nuclear Engineering
1971, 박사,University of Michigan, , Nuclear Science

Experience
Nuclear Assurance Corporation, Atlanta, Georgia (1971-74)
As manager of special projects, responsible for the analysis and development of a computer-based fuel cycle information system.
Argonne National Laboratory, Argonne, Illinois (1974-present)
Reactor Strategies (1974-78): As group leader and section head, responsible for expanding the reactor analysis capabilities beyond fast reactors to include all thermal reactor systems.
Associate Division Director (1978-82): During the International Nuclear Fuel Cycle Evaluation (INFCE), led a team of reactor analysts to provide the reference designs and mass flow data for all fast reactor alternative fuel cycles as well as comparable thermal reactor designs, which were used extensively in the U.S. contributions to INFCE. Due to his insights in the reactor design principles, was able to provide authoritative assessments of many new ideas of alternative reactors and fuel cycles proposed during the period.
Director, Large Pool Plant Project (1982-84): Led a team of design engineers to investigate the potential of a pool-type fast reactor design while the national programs on Fast Flux Test Facility and Clinch River Breeder Reactor projects were pursuing loop-type. Clear-cut cost and safety advantages were apparent, and initiated a joint Argonne-Rockwell large pool plant design effort, which incorporated numerous innovations and the pool design became the favored design in the 80s and onward in the U.S. In addition, began to introduce the fast reactor core designs using metal fuel in order to improve the core performance and safety characteristics, and also to simplify the fuel cycle closure.
General Manger, Integral Fast Reactor Program (1984-94): As general manager, was responsible for the overall direction of the IFR Program which involved efforts of over 1,200 staff across eight Divisions at both Argonne-East and Argonne-West in Idaho. Over the 10-year period, the Program had succeeded in accomplishing many technological breakthroughs, such as establishing high burnup, superior performance characteristics of a new ternary alloy fuel, developing a new electro-refining based pyroprocessing for spent fuel recycling, developing new nuclear waste forms, demonstrating inherent safety potential, developing optimized core designs for actinide transmutation, refurbishing the original EBR-II Fuel Conditioning Facility for the purpose of demonstrating the pyroprocessing with actual spent fuel, and initiating the EBR-II core conversion with the new ternary metal fuel as an IFR prototype. In addition, singlehandedly negotiated with the Japanese utilities for a joint R&D program on the pyroprocessing development, where the Japanese utilities committed over $100 million funding.
Deputy Associate Laboratory Director for Engineering Research (1994-98): Provided leadership role for completing the refurbishment of the EBR-II Fuel Conditioning Facility to treat the EBR-II spent fuel for disposal and in subsequent execution of the pyroprocessing operations. To date, about 1,000 kg of the driver fuel and about 4,000 kg of the blanket fuel have been successfully pyroprocessed and the operation is still ongoing. Based on the success of utilizing pyroprocessing for the EBR-II spent fuel treatment, initiated an effort to explore the application of pyroprocessing for LWR spent fuel.
Associate Laboratory Director for Engineering Research (1998-2002): Was responsible for the entire engineering research portfolio of the Laboratory in addition to the nuclear programs that included the operation of the Argonne-West nuclear facilities.
Interim Laboratory Director (1999-2000): Provided the leadership role for the entire laboratory consisting of over 4,000 staff and about 2,000 individual R&D programs.
Associate Laboratory Director at Large (2002-06) and Argonne Distinguished Fellow (2006-08): Was instrumental in maintaining the continuity of the fast reactor design capabilities through two design activities. Led the Small Modular Fast Reactor (https://www.ne.anl.gov/eda/Small_Modular_Fast_Reactor_ANL_SMFR_1.pdf), which involved about 30 engineers from Argonne, French Atomic Energy Commission, and Japan Atomic Energy Agency, in order to quantify the potential economics of small modular fast reactors. Also led the subsequent Advanced Burner Test Reactor design activity (https://www.ne.anl.gov/eda/ABTR_1cv2_ws.pdf) sponsored by the Department of Energy's Global Nuclear Energy Partnership initiative.
Korea Advanced Institute of Science and Technology (2008-13): Invited Visiting Professor, Department of Nuclear and Quantum Engineering, as part of the World Class University Program sponsored by the KOSAF grant,
ARGONNE NATIONAL LABORATORY (2013-present)
Argonne Distinguished Fellow: Returned to a full-time status at Argonne to direct two projects which he helped to establish – a joint collaboration with Korea Atomic Energy Research Institute for design development of a prototype sodium-cooled fast reactor, and a Cooperative Research and Development Agreement (CRADA) with Landmark Foundation for conceptual design of a pilot-scale (100 T/yr) pyroprocessing facility for LWR spent fuel.

Research Field Laboratory